Profile
Serafina's Own Corner of the World
Where Everyone is Gay (except Pete)
Free Account
Created on 2009-05-01 13:28:04 (#166933), last updated 2017-05-29 (11 weeks ago)
20,331 comments received, 85 comments posted
6,723 Journal Entries, 479 Tags, 0 Memories, 13 Icons

About

Mini Bio
Rabid, obsessive fangirl. Devoted slasher. Currently, my biggest obsessions are
Smallville
,
Supernatural
, and
Prison Break
but there's a little of everything thrown into the mix. I write a *lot* of fanfic, and that fic tends to be, well, long. And it keeps getting longer. Five years ago, writing forty pages was an accomplishment; now, I'm probably averaging about
80
hundreds and hundreds of pages per fic.
Anyway, I'm friendly, and don't bite too hard. I primarily use this journal to talk about myself, my writing, and anything that interests me.
Peace.
Moodtheme created by and used with permission from
lapetite_kiki



1776 is Love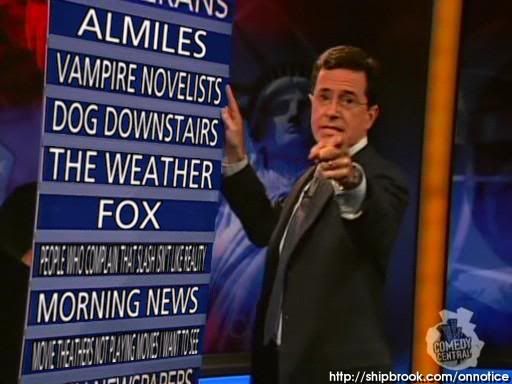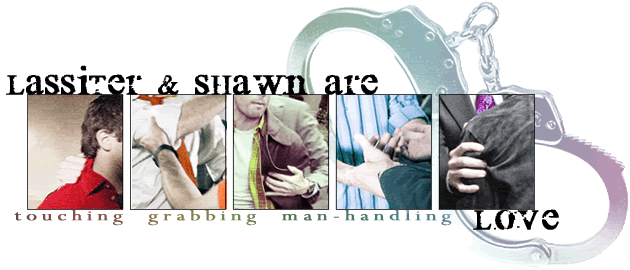 Shassi is (touching ° grabbing ° manhandling) Love.

Spock/McCoy is love

Connect

People
[View Entries]

Communities
[View entries]

Member Of (7):

Subscriptions (16):
agonyaunt
,
avengers_kink
,
cap_ironman
,
capkink
,
deancastiel
,
dw_maintenance
,
dw_news
,
harrylovesdraco
,
lifein1973
,
marvel_slash
,
merlin_arthur
,
merlinslash
,
norsekink
,
ouat
,
shakydismount
,
snape_potter

Administrator Of (0)

Feeds
[View Entries]

Subscriptions (0)

Linking
To link to this user, copy this code:
On Dreamwidth:
Elsewhere: